Book direct with us to receive the best rates
Dingle is a great location with plenty to do for all ages. Enjoy the scenery by car or get out and explore all the area has to offer for outdoor enthusiasts. The town itself has a host of great bar, dining and event locations… read on for more!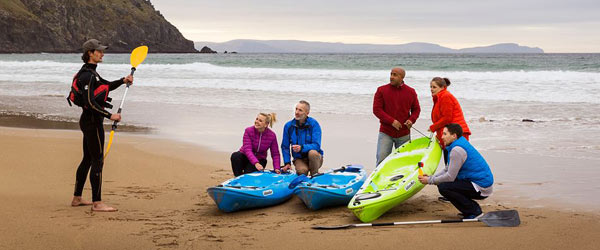 If you're staying in Dingle with your family, you'll have no problem finding fun things to do, the Dingle Peninsula is really just one big playground…
The Dingle Bay Hotel has a private car park for guests, so, whether you are driving your own car or a rental, it's the ideal place to start your exploration of the area.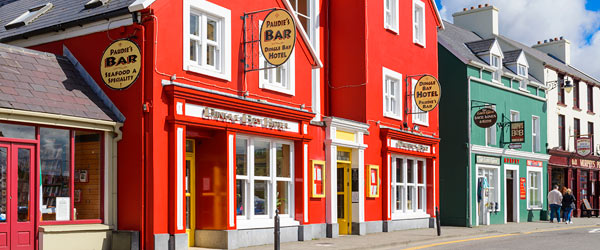 There is something about Dingle that keeps people coming back. Whether it's the music, the food, the buzz, or an indescribable something that only this town possesses…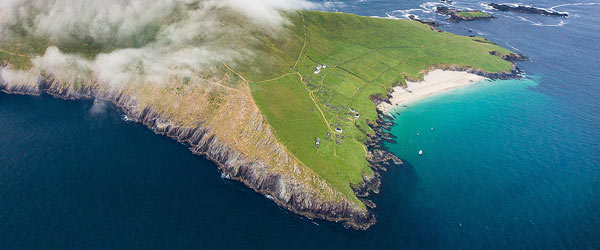 If you have just a day to spend in Dingle and you have access to a car or bike, we suggest you tour Slea Head…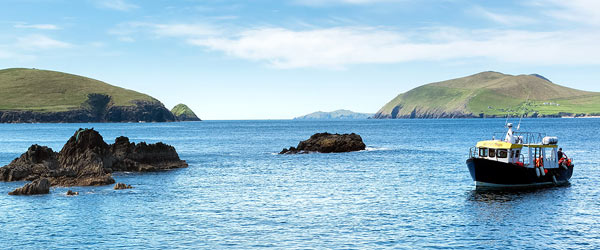 It's hard to believe but it's more than 30 years since Fungie the friendly dolphin started delighting visitors to Dingle Bay…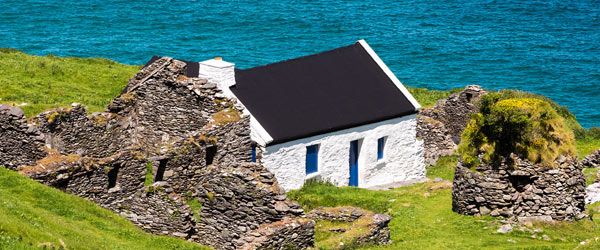 During the 1920s and 1930s, the Blasket Islands became a beacon for literature on the edge of the Atlantic…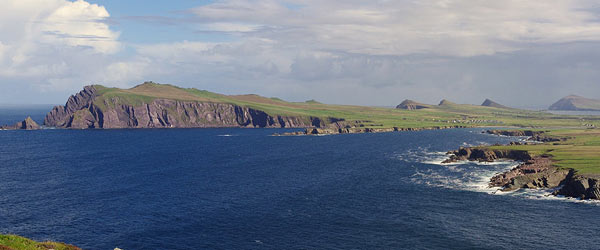 Whatever your level of ability, you'll find a walk that's perfect for you in Dingle…
If only there was a way you could experience the Dingle Peninsula that was faster than walking and healthier than driving…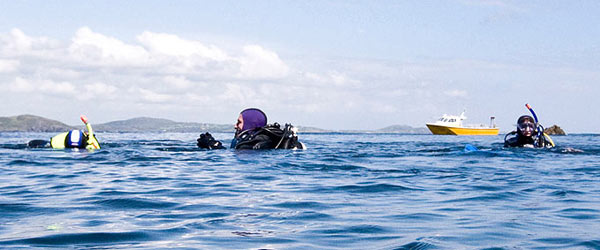 Surrounded on three sides by the mighty Atlantic Ocean, the Dingle Peninsula is a haven for water babies…
Ireland is famous for the quality of its horses, renowned for their strength, intelligence, and endurance…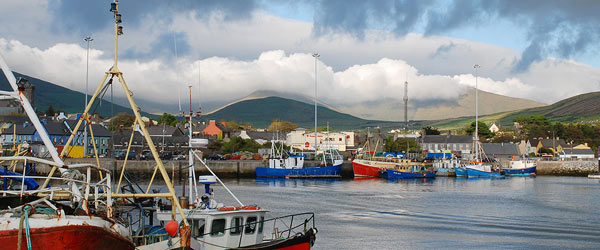 With all that pristine water, there are bound to be fish. In fact, seafood from Dingle is among the best in the world…
Sign-up to our Newsletter to receive updates and special offers to your inbox

Dingle Bay Hotel, Strand Street, Dingle, Co. Kerry, Ireland V92 D9HH
Tel: +353 66 915 12 31
Email: info@dinglebayhotel.com