Book direct with us to receive the best rates
There is something about Dingle that keeps people coming back. Whether it's the music, the food, the buzz, or an indescribable something that only this town possesses, there is something about Dingle that will make you want to return. Developed as a port after the Normans invaded Ireland, Dingle really took off from 1569, when it was listed among the 15 towns or cities to have a monopoly on the import of wine.
Today, wine is still a big thing in Dingle: Don't miss the Dingle Food and Wine Festival every September. This internationally acclaimed event brings the best of local food producers to the town for a feast that you won't want to miss. You can purchase books of vouchers so that you can get a taste of everything.
Other events include the Dingle Races every summer, the Other Voices music festival that takes place in the tiny St. John's Church each December, and The Wren (pronounced "wran") every St. Stephen's Day. By 6am on December 26th, you'll find people parading the streets of Dingle in straw costumes and fancy dress, accompanied by lively tin whistles and accordions.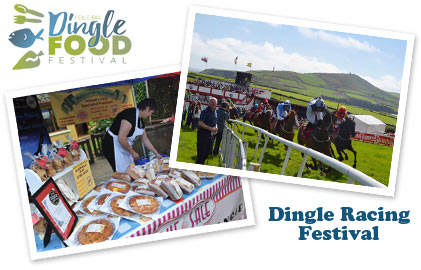 Before you head out to explore the delights of the Dingle Peninsula, take time to wander around the town itself. You are right in the heart of it when you stay at the Dingle Bay Hotel. Admire the boats in the marina across the road, browse among the shops, and pay a visit to the small chapel next to St. Mary's Church on Green Street, where you can see works by one of Ireland's greatest stained-glass artists, Harry Clarke. Contact An Diseart Visitor Centre before your visit to book an appointment to see the windows.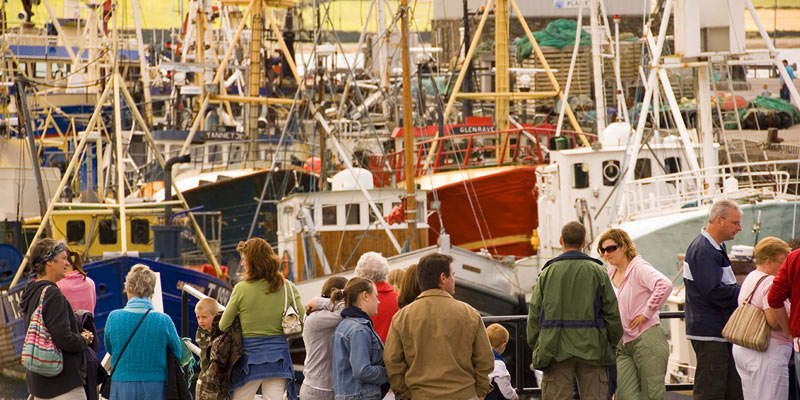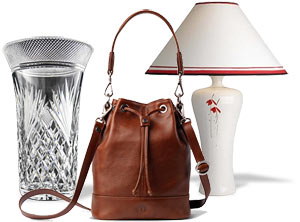 Dingle is a great town for shopping, whether you're into fashion, books, crafts, or the finest locally produced food and drink. Many of the products you will find are produced on the Dingle peninsula itself, from the finest pottery and leather goods to the most delectable cheese. Leave plenty of room in your luggage for your purchases!
Sign-up to our Newsletter to receive updates and special offers to your inbox

Dingle Bay Hotel, Strand Street, Dingle, Co. Kerry, Ireland V92 D9HH
Tel: +353 66 915 12 31
Email: info@dinglebayhotel.com